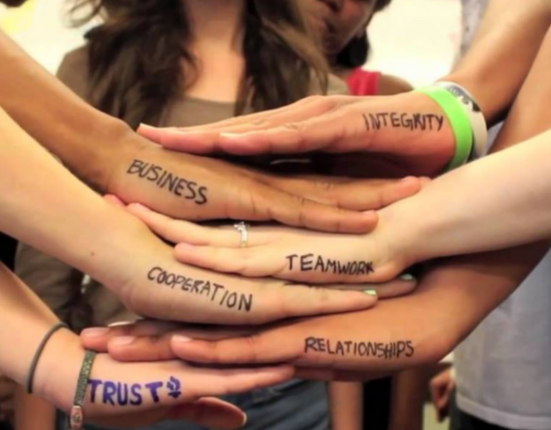 What if we as funders started with trust, instead of making potential partners "earn" it?  Vu Le starts our sibling blog posts today by questioning the assumption that grant seekers need to prove their basic trustworthiness to funders. Indeed, up-ending this premise has been inherent in TWI's approach since we started making grants.
TWI's 9 Practices of … Read more
Trust As A Starting Point
Reflections on Trust Based Grantmaking
">
.