Trust Based Investment in Practice
Based on a decade of experience and feedback from our grantees.
The Power of
Relationships & Dialogue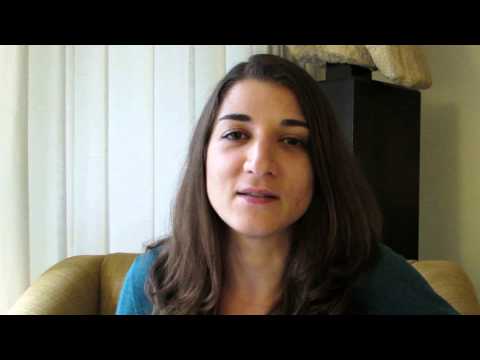 Shaady Salehi, Executive Director of Active Voice, describes the impact of her open and mutual partnership with The Whitman Institute.
from Active Voice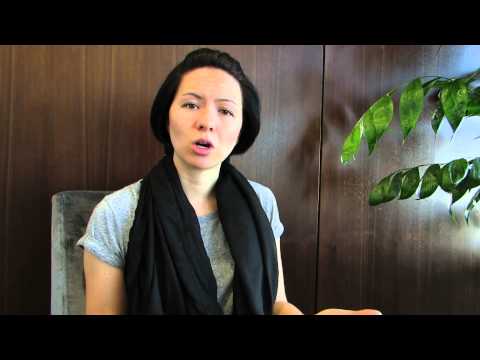 Jessamyn Shams-Lau, Executive Director of The Peery Foundation, discusses her foundation's commitment to providing multi-year, unrestricted support to their partners.
from Peery Foundation
Featured Grantees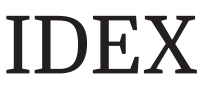 IDEX identifies, evaluates, and grows the best ideas from local leaders and organizations to alleviate poverty and injustice around the world.

Active Voice believes that film has a unique power to bring people together to find solutions to social problems.

The Right Question Institute (RQI) is an educational organization that offers a simple, powerful strategy for teaching people how to think independently and advocate effectively for themselves, their families and their communities.
View All Of Our Grantees
Featured Investors

Our mission is to strengthen youth and families to build lives of dignity and self-reliance.

The Durfee Foundation is named in honor of the late Dorothy Durfee Avery who, with her husband, the late R. Stanton Avery, established it in 1960.

We ignite change. We support transformative leadership and courageous storytelling, inspiring action toward a peaceful, just, sustainable future.
Learn More About Our Colleagues