Trust-Based Investment in Practice
Based on a decade of experience and feedback from our grantees
The Power of
Relationships & Dialogue
Eveline Shen, Exeuctive Director of Forward Together, discusses how vital relational organizing and grantmaking are to social change impact.
from Youtube
President and Trustee of the Durfee Foundation, Carrie Avery, talks about how foundations should be more creative and nimble in their grant-making practices.
from Youtube
Featured Grantees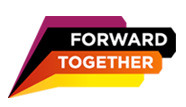 Forward Together is a multi-racial organization that works with community leaders and organizations to transform culture and policy to catalyze social change. So all families can thrive.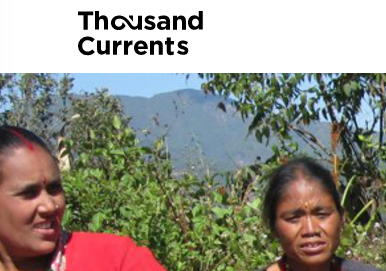 Thousand Currents identifies, evaluates, and grows the best ideas from local leaders and organizations to alleviate poverty and injustice around the world.

The Right Question Institute (RQI) is an educational organization that offers a simple, powerful strategy for teaching people how to think independently and advocate effectively for themselves, their families and their communities.
View All Of Our Grantees
Featured Investors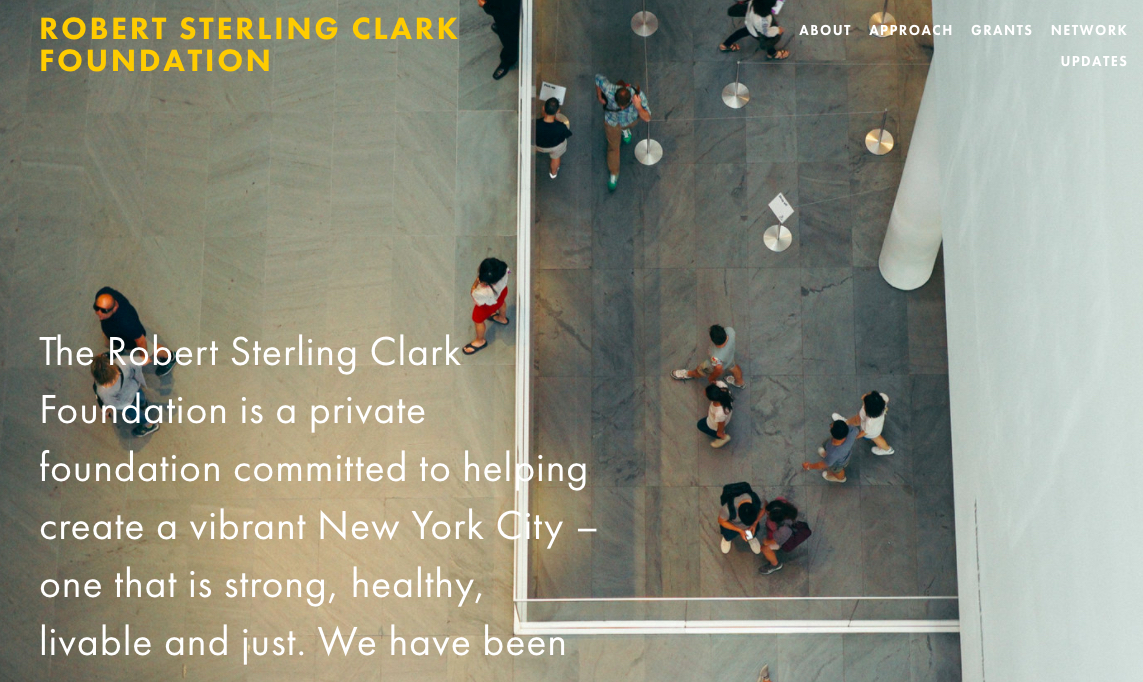 The Robert Sterling Clark Foundation is a private foundation committed to helping create a vibrant New York City – one that is strong, healthy, livable and just.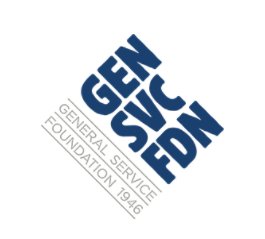 General Service Foundation uses all of our resources to build a more just and sustainable world.

Our mission is to strengthen youth and families to build lives of dignity and self-reliance.
Learn More About Our Colleagues