The Whitman Institute spent out and closed down in June 2022.
Spending out expanded our imaginations and enabled us to be more responsive, more strategic, and more impactful. It was the natural extension of our trust-based approach to philanthropy.
During our final years, we reflected on and shared our trust-based approach, called in our peers to question perpetuity, and proactively explored more ways we can reimagine philanthropy to advance social, political, and economic equity.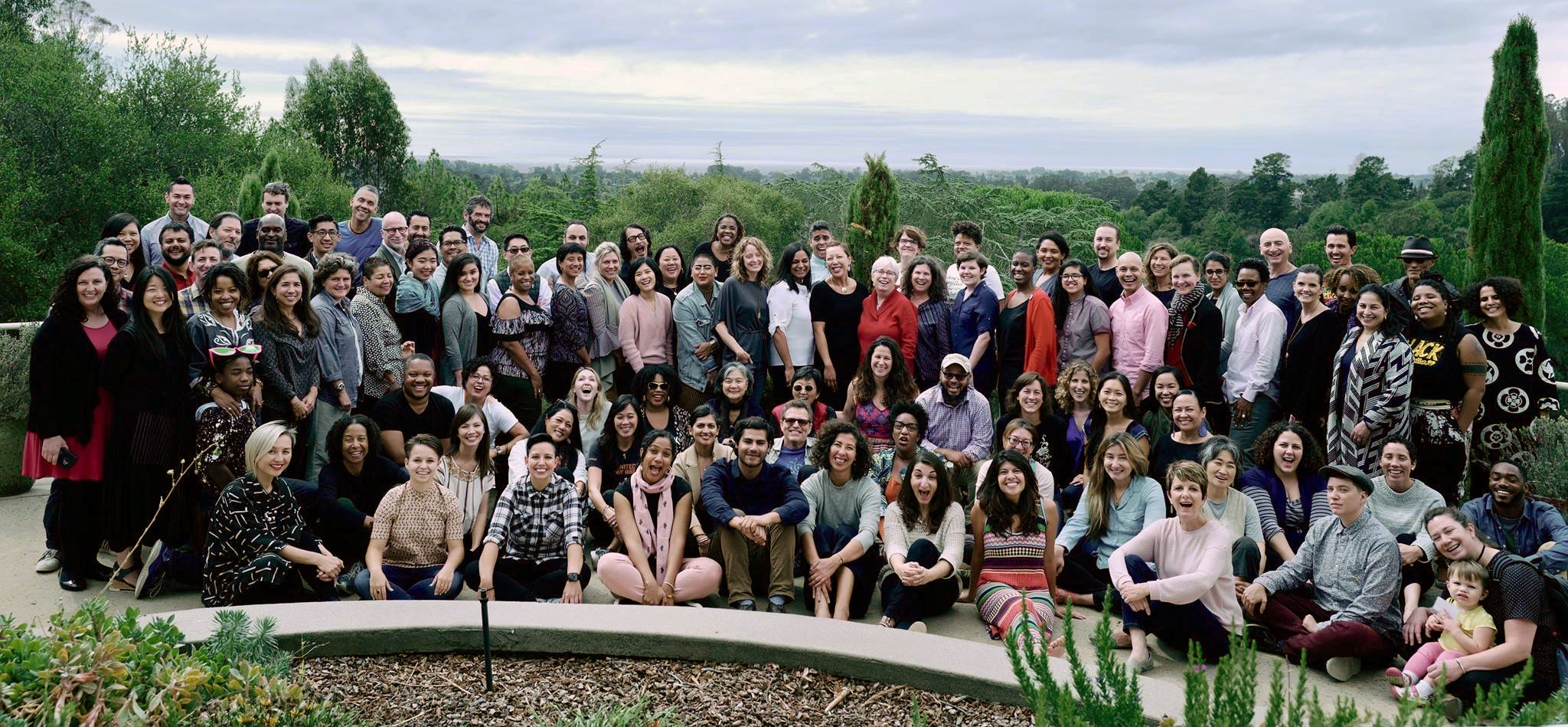 For over 35 years, TWI advanced social, political, and economic equity by investing in dialogue, relationship-building, and critical thinking across a multi-issue portfolio spanning civic and community engagement, leadership development, human rights, movement building, and media and journalism.
We re-evaluated our own practices, leadership, methods, and purpose many times along the way, in order to build toward greater equity, transparency, and trust. In 2011, we made the decision to spend out all our resources by 2022 rather than operate in perpetuity. In 2022 we made our final grants and closed our doors.
Trust-based philanthropy is informed by our decade of experience that funder-grantee relationships are stronger when they are built on the foundation of trust. We believe efforts to create social, political, and economic equity will be more successful if funders proactively work to alleviate power imbalances in the sector by embedding trust, dialogue, and relationship-building in its practices with grantees.
Together, with like-minded funders, we launched the Trust-Based Philanthropy Project in early 2020.