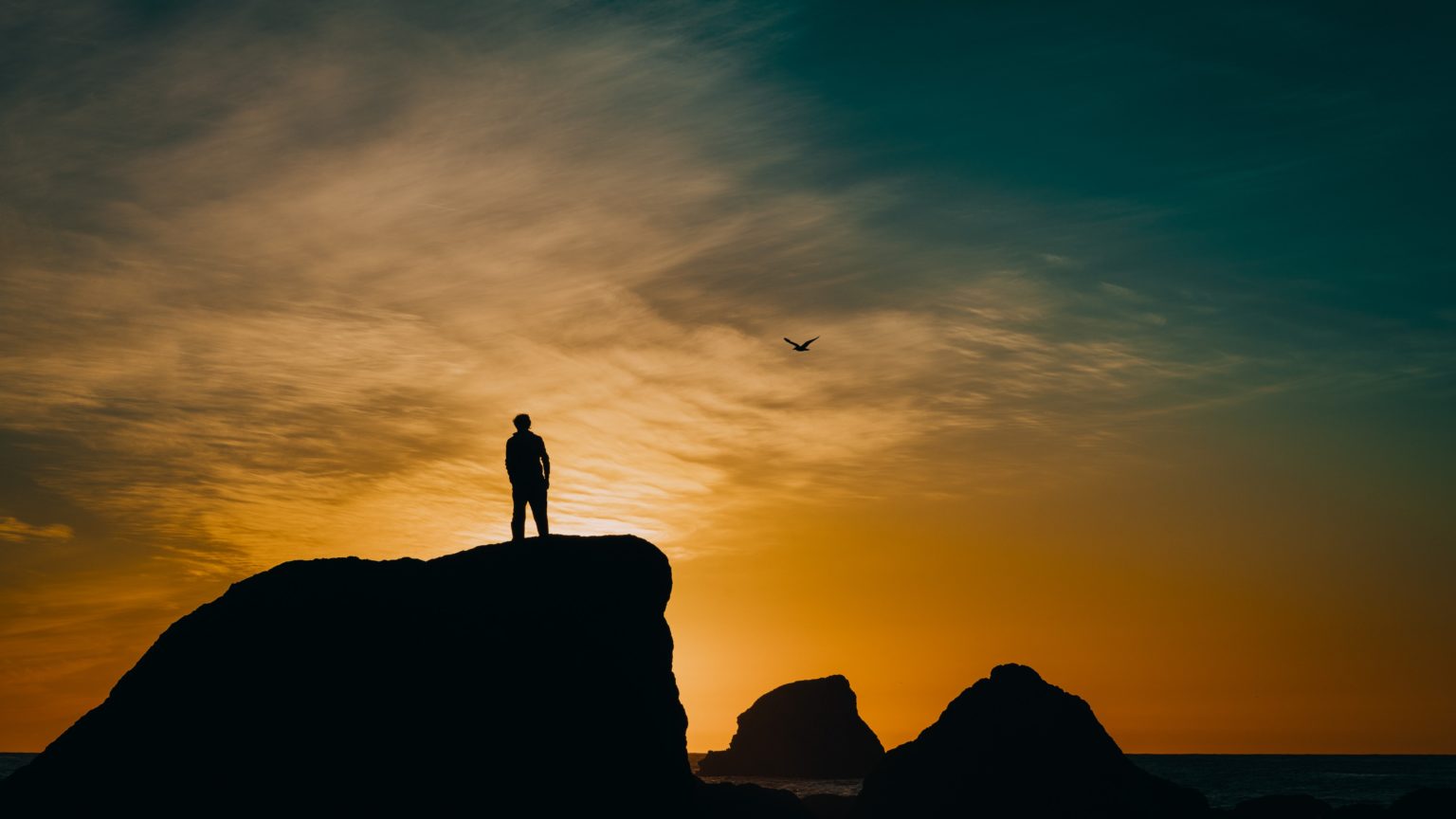 The End of the Road We Know
It's hard to believe that we're at the end of 2021 and that The Whitman Institute will be closing down in a matter of months.
This last stretch of the road is certainly not what we originally envisioned when we decided to spend out a decade ago. We closed the office a year earlier than planned and cancelled our final retreat, as COVID reshaped every aspect of life. We supported colleagues in crisis and unexpected transitions. We watched as the sector embraced (and sometimes missed) fundamental elements of trust-based philanthropy, a framing born from our long-standing relationships with grantee and community partners.
We spent less time communicating about our spend out and contemplating our legacy, and more time joining collective efforts to press philanthropy to respond to the challenges of the last couple of years by going beyond pledges and promises towards real and lasting culture and structural change.
We have had some opportunities to share our spend-out story. TWI was featured earlier in the year in Rockefeller Family Advisors' informative report, "In Their Own Words: Foundation Stories and Perspectives on Time-Limited Philanthropy." We also turned over questions about legacy in an ongoing, peer-learning group of spend-out foundations facilitated by The Dorothy Johnson Center for Philanthropy that led to "Time Limited Foundations: Lessons From a CEO Peer Group."
For some foundations, the notion of legacy revolves around what they leave behind in the way of histories, archives, and other content that captures the foundation's story. Not so much for us. For TWI, legacy is a combination of intention and emergence.
When the board made the original decision to spend out and first intentionally addressed questions around legacy, the picture that came to mind was of a wake of sorts with the circle of people who TWI had touched in meaningful ways gathered together to raise a glass to it. Perhaps a celebratory toast to TWI tinged with sadness for its passing. From the start, the picture of our ending, our legacy, was rooted in the relational. For TWI, that ending picture has only deepened over time, growing richer and more intricate.
As we contemplate our legacy now, we see it in terms of the network of relationships we have cultivated and how what we have valued and worked towards will continue on through their individual and collective efforts. So, this past year we've been more focused on the relational, both in our advocacy and in our support of our partners.
When we think of legacy, we also think in terms of terms of The Trust-Based Philanthropy Project, which will outlast us, but also has an expiration date. Again, while the project will end, the work and relationships will live on.
We have made the case over the years to other funders for seeing relationships as a measure of impact and explicitly valuing and resourcing relationship building as central to advancing equity and strengthening democracy. In the past year, I've been making that case more often. So, as we spend out, I'm struck by how much I've not only been talking about Trust-Based Philanthropy and spending out, but also about the processes that have been central to our work—dialogue, relationship building, and inclusive leadership. The three threads are intertwined.
When I think of how these threads weave together in practice, my mind goes back to our living room, our retreats, the wonderful partners and colleagues who have been our fellow travelers, and much more. And in carrying those memories I realize TWI's legacy is one I am already carrying in my heart and will carry with me always.