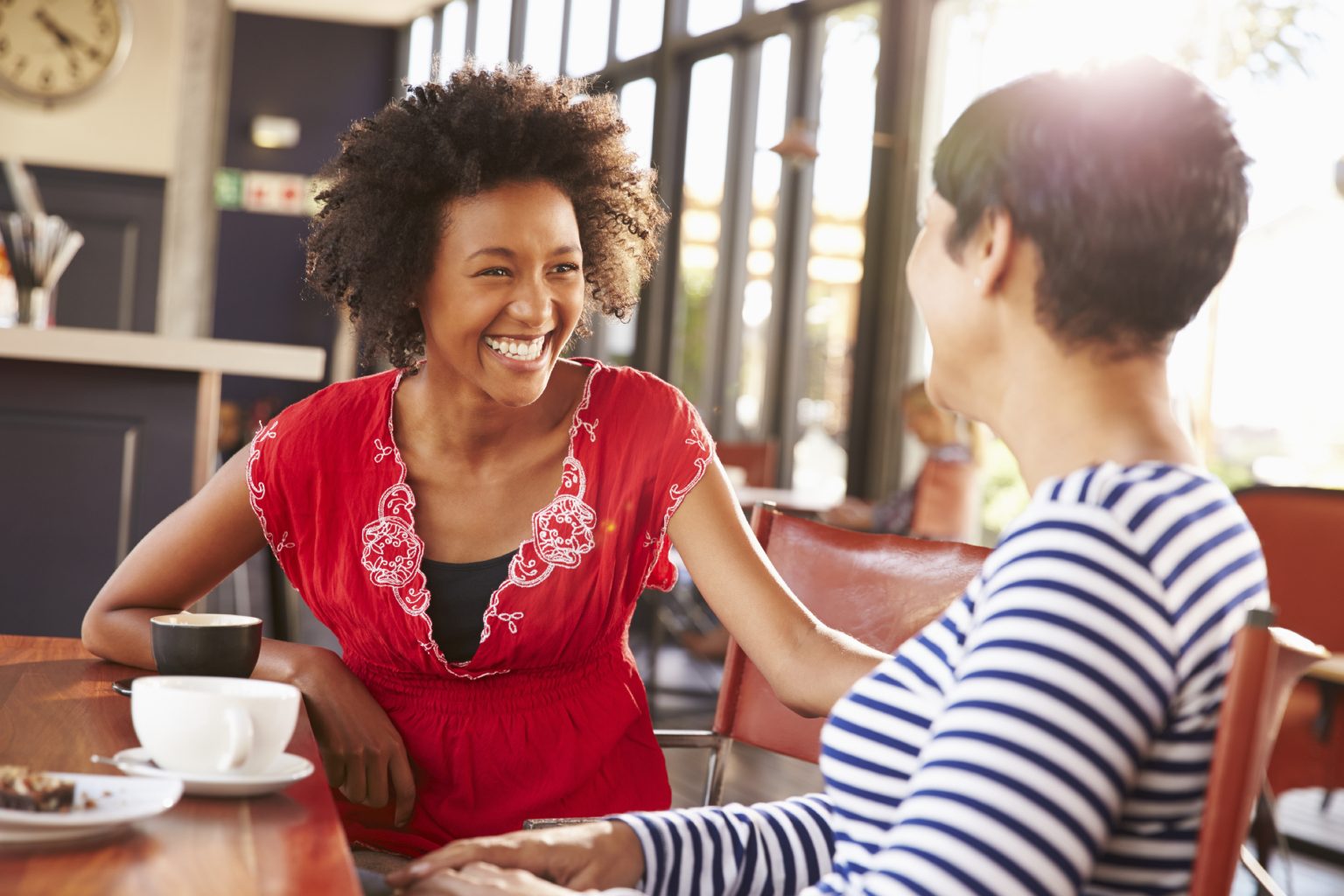 4 Ways to Be a Great Funder Date
The recent article in the New York Times on "The Art of Saying No As a Philanthropist" lifted up, again, how much funder vetting of potential grantees is like dating.  
Of course, the odds are skewed to favor funders as the choosers.  
As such, TWI would like to offer some dating tips for funders who are interested in practicing ways that demonstrate a commitment to equity and build trust, no matter the outcome.  
Respect Their Time As Much As Your Own
Grant seekers are busy people – managing teams and board, cultivating community connections, and intuiting the next important pivot for the whole – in addition to the work of fund raising.  As a funder, if you are asking for some of that precious time, be serious about the possibility of funding.  If the purpose of the conversation is to help sharpen your own thinking about the field or sector, compensate the people for their time and be transparent about these aims from the outset.  And, for heaven's sake, don't be late, take non-urgent communications, or be vague (see below "Be Direct About Where This is Going").
Conversation Over Interrogation
Hopefully the fact that you are on this date with a grant seeker is a good sign that you have done your homework and believe this could be a good match.  You may be coming to the date with some questions that come from authentic curiosity (vs. needing to sound smart).  Given the funder's power as "chooser," though, there's a balance between conversation and interrogation.  Conversation requires that we show some cards as well, that we are part of an exchange that flows both ways.  Disclose about yourself and work to the extent that you expect your grantee prospect to disclose.
Leave Your Serious Face at Home
Dates that are all work no play are no fun for anyone.  Show yourself!  Be willing to be a bit self-deprecating, individually and organizationally.  Yes, we are all trying to move the dial on the most intractable problems of our time.  Yes, this is a conversation where a critical funding decision is on the line.  But let's not save connection and joy just for when there's a "yes" at hand.  Connection, humor, and levity might be welcome at a table where a grant seeker will have to digest a "not this time" as well.  Speaking of firm "no's" …
Be Direct About Where This is Going
Much like regular dating, grant seekers have sweaty palms and bouts of anxiety during that window of time where it is unclear whether this is going to lead to further commitment.  Be thoughtful and direct about the odds that this date will lead to funding.  Lay out the likelihood, the possible challenges, and if you can't give a final answer on this date, let them know when to expect a final answer.  For instance, "I can confirm the day after my next board meeting on June 2nd."  Whatever you do, do not leave grant seekers squirming on the hook for months or years, wondering why you never called or texted.