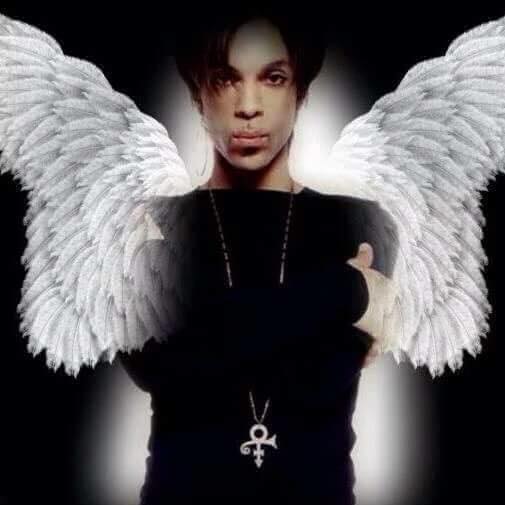 No Strings, No Accolades, No Nonsense: Prince's 3 Lessons in Fuss Free Philanthropy
After Prince Rogers Nelson's untimely death last month, scores of stories have emerged recounting his often quiet, unassuming philanthropic practices. From advisor friends like Van Jones to South Minneapolis local Cindy Booker (who runs a community center out of Prince's former junior high school), Prince's secret life as a philanthropist is one that has moved and inspired me deeply.
While Prince's giving was likely vast, varied, and unpredictable – it's clear that in later years he was concerned with creative solutions in the fight for black lives, the racial wealth gap, and winning back eroded civil rights in the modern era.  It's also striking how quickly he was known to act when he became concerned with an injustice or wanted to support those who were suffering.  Cindy Booker shared that Prince personally delivered checks to victims' families in a local bridge collapse.  Al Sharpton was asked to quietly funnel funds to the bereaved parents of slain Trayvon Martin.  Van Jones helped channel resources that equipped Oakland homeowners with solar panels and put young people from the hood into coding school.
Often Prince's funds came with only one requirement – that he not be publicly named as the donor.  Some have posited that his discretion stems from his religious practice as a Jehovah's Witness, while others have noted he was quietly practicing a fuss free philanthropy long before he become a Witness. Either way, one of the most consistent things about Prince is his refusal to play by anybody's book, and he certainly didn't follow any common philanthropic tropes in his giving.
No Strings
Prince's support was unrestricted (and potentially continuous).  There were no requirements attached to his giving.  No reports required with impact metrics attached to a theory of change, no requirement that buildings be named after him, no expectation that he have a seat on the board or suddenly direct the course of action.  Prince's personal giving demonstrates an incredible trust in the people, communities, and initiatives that he supported.  I like to imagine that he would've dug our trust-based practices, since he was clearly modeling them himself.  It is rare that a donor, funder, investor assumes trust from the beginning, instead of forcing recipients to earn it.  This investment of trust and resource seems a critical way to acknowledge that the money itself isn't the solution, nor is the donor, but the solution is in the people being entrusted with it.
No Accolades, No Ego
It took Prince's death for the accolades about his generosity to fully come to light.  But there's a lesson in humility that philanthropy can learn here.  What if institutions were less concerned about appearances and more concerned with delivering on our missions – to end inequality in our lifetime; to make the criminal justice system (and it's disproportionate incarceration of black, native, and latino peoples) obsolete; to provide a Minnesota quality education to every child in every city in our country, including Minneapolis; to guarantee meaningful work, health care, and sustainable quality of life to every family; to ensure that our planet survives humanity's collective ego-driven forces.  A no accolade, no ego approach encourages a shoulder to shoulder relationship where the donors/funders show up in a true spirit of service.
No Nonsense
I'm fairly certain that none of the groups or individuals who received Prince funds had to slog through exhaustive online applications.  I didn't hear Van or Al or Cindy mention grant proposals or budget formats.  There are some aspects of the funder-grantee song and dance that seemed like nonsense long before I became a funder two years ago.  Vu Le writes rather prolifically on this topic, including one of my favorites:  Funders your grant application process may be perpetuating inequality.  Prince was clearly not interested in this kind of nonsense, and I don't think our sector should be either.
One last thought about Prince as I sign off.  He was ferocious about his right to own his own creative process and product.  Clearly in the area of musical genius, he was not ego-less and he didn't mind accolades.
So, let's be ferocious about our creativity and be ego-full about that which we craft with our own hands, hearts, imaginations, and minds.  But let us not apply that to our giving practice.  Let's find other places to cultivate a sense of personal power.  In philanthropy, let's learn to be ego free, and let go of the need for validation, the seduction of power.  Let's practice a fuss free philanthropy, and let's get free.