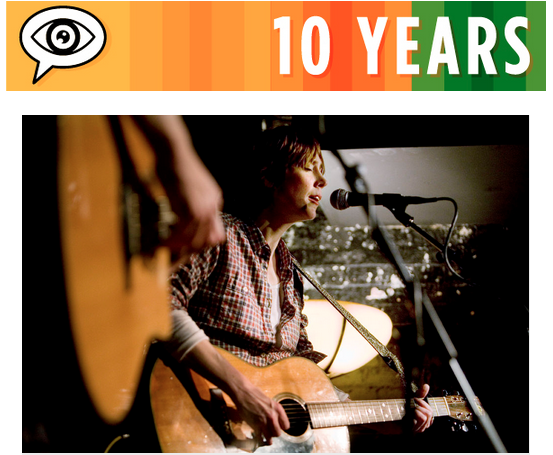 One Week Away: Our Grantee Voice of Witness is Celebrating their 10th Anniversary, Join us!
Voice of Witness' 10th Anniversary Benefit is just one week away and we are thrilled to have Voice of Witness friend and musician Beth Orton performing!
Beth is a BRIT Award winner and two-time Mercury Prize nominee who has collaborated with Emmylou Harris and Beck, among others. Vogue called Sugaring Season, her most recent album, "a beautiful, timely album."  Beth will perform a special music set for guests following readings by student actors and a panel discussion with award-winning authors Dave Eggers, Peter Orner, Audrey Petty, and Ayelet Waldman.
Get tickets here.
We're offering a special rate for educators/students/artists/nonprofit workers. Tickets are limited so please email us right away if you are interested and we'll send you a discount code.
Can't make the event? Consider a donation in lieu of attendance.
All proceeds will support our work illuminating human rights crises through our books and education program.