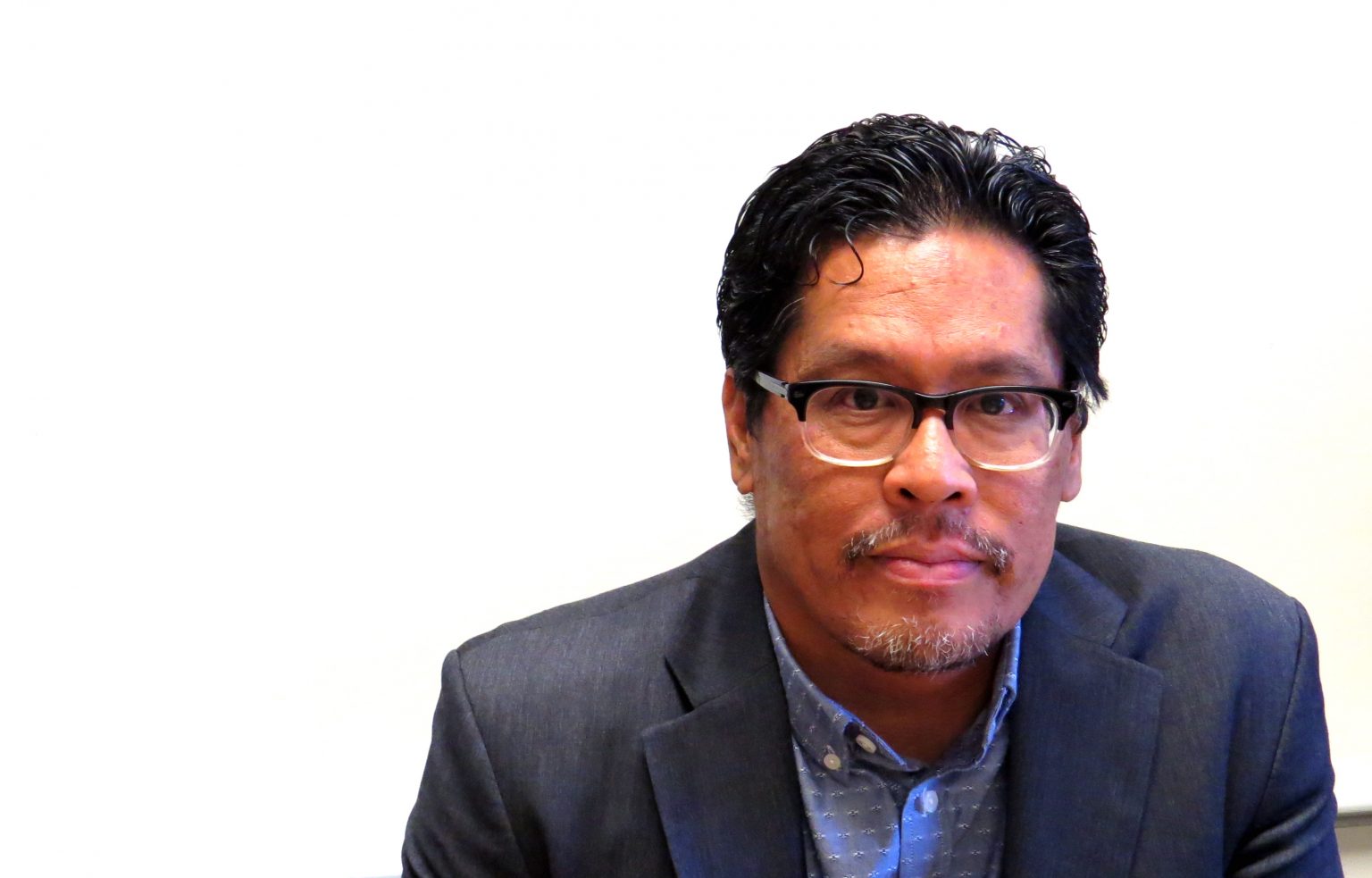 Transforming Systems Through Leadership
"Be harder on the structure and softer on the people."
-John Powell, Haas Institute
LeaderSpring trains their leaders to work effectively within the system, and to also work on the system–making it better and more equitable. They take a holistic approach to leadership and believe it is not enough to support leaders in doing their work, it is also imperative to support them in changing the structures of inequity that exist. In 2011 LeaderSpring, with a team of supporters and advocates, redeveloped their mission, adding a key point that part of leadership is taking responsibility for the well being of your community:
LeaderSpring's mission is to foster a powerful, equity-driven social sector by strengthening leaders and organizations; developing communities of leaders; and transforming the systems in which they work. (LeaderSpring website)
This element of community responsibility is another testament to their comprehensive approach to leadership competence and development.
LeaderSpring's two-year fellowship program for leaders in the Bay Area draws from a mix of service organizations, intermediary organizations, and advocacy organizations. The Fellowship offers a cohort of social change leaders the opportunity for peer learning and dialogue about how social change happens and how to make it more collaborative. LeaderSpring fellows are able to look at both personal and organizational goals with executive directors who may work in different fields but share a commitment to social change. While many leadership programs focus mostly on developing capacity and skills, LeaderSpring focuses on capacity, skill, knowledge, and will. Without all of these qualities a leader cannot truly inspire a leaderful organization.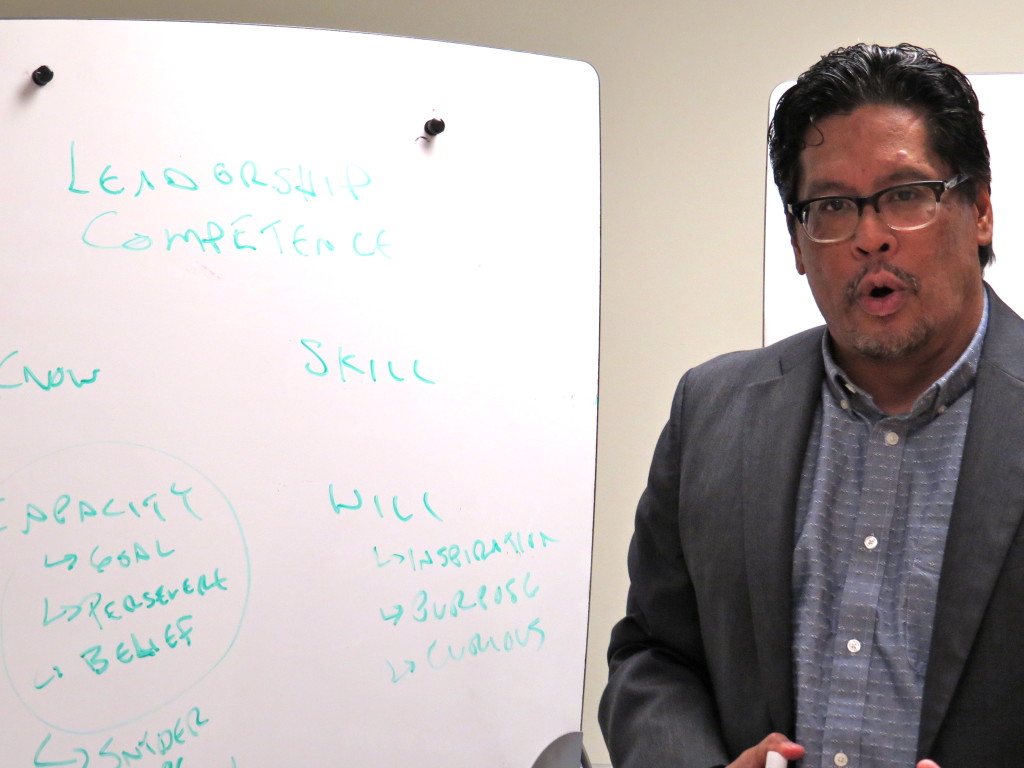 As a capacity-building organization, LeaderSpring supports leaders to thrive in their organization as well as in their communities. Their leadership development program(s) give leaders the space to consider different ways to do the work they do and think of ways to innovate within their fields. In addition to practical training and coaching, LeaderSpring gives their fellows a network of peers, a foundation for collaboration, and a platform for community engagement. Through their alumni network, LeaderSpring has created a nonprofit leader network and is in the process of creating a community engagement governance structure.
Based on continuing feedback from their alumni and their commitment to partnerships, LeaderSpring has created programs like the Fellowship 2.0 Innovation Lab, which is an integrative leadership-training program for a team from an organization. They've also partnered on Emerging Leaders Programs to address the sustainability and future of social change work. These two programs think about how to create leaderful culture with all of the staff, not only the senior leaders of an organization. These programs reflect on shared stories and taking ownership over the work done as a unified organization. With these programs and partnerships LeaderSpring is encouraging leaders and organizations to innovate around leadership and the way they tackle inequity.
By bringing together leaders who are working in low-income communities and communities of color, LeaderSpring Fellows are combating inequity, building stronger organizations, and using new methods of leadership to develop sustainable, values-driven community work.
The Whitman Institute supports LeaderSpring and is beginning our 10th year of support because LeaderSpring works to foster a powerful, equity-driven social sector by strengthening leaders and organizations; developing communities of leaders; and transforming the systems in which they work. We support them for several reasons, including: 1) we share their vision of developing equity-driven leaders who are able to work within organizations, networks, and communities for transformative change, 2) peer reflection and learning is a pillar of their fellowship program for nonprofit executive directors, and, 3) through dialogue and relationship building they are tapping the potential of their alumni to become a responsive, supportive social change network.
LeaderSpring will be having a luncheon on June 17th on bolder leadership at work in our communities.